The America Cup games (aka Copa America) is an international competition between the countries from North America, Central America and South America.  These games take place every two years.  They typically take place during our summer months (winter in South America) and are played on asphalt, concrete or pavers.
2019 :: Paraguay
2017 ::Brazil
2015 ::Canada
2013 :: Paraguay
2011 :: Brazil
2009 :: Paraguay
Ut elit tellus, luctus nec ullamcorper mattis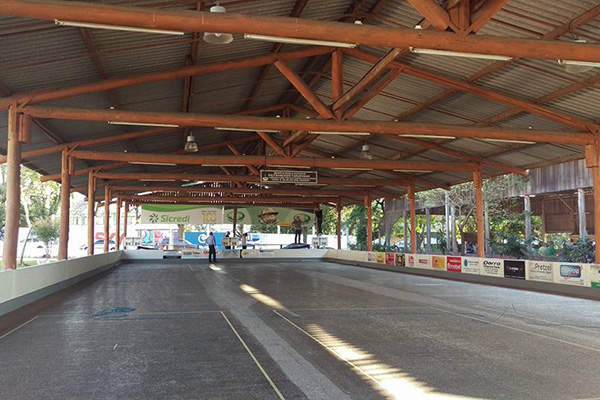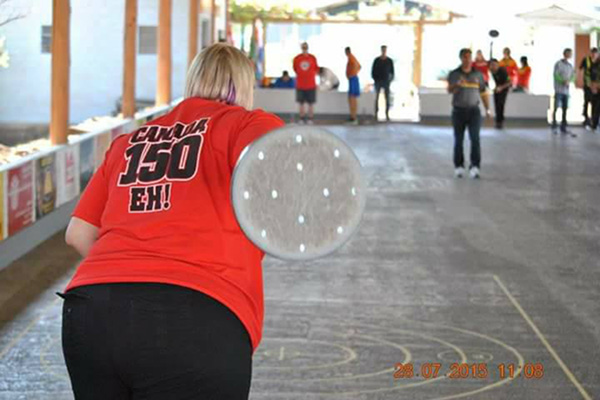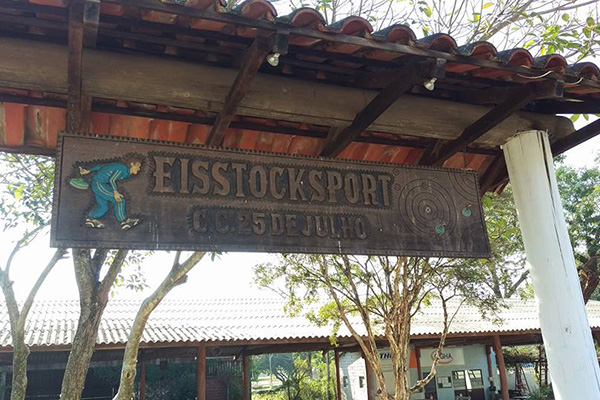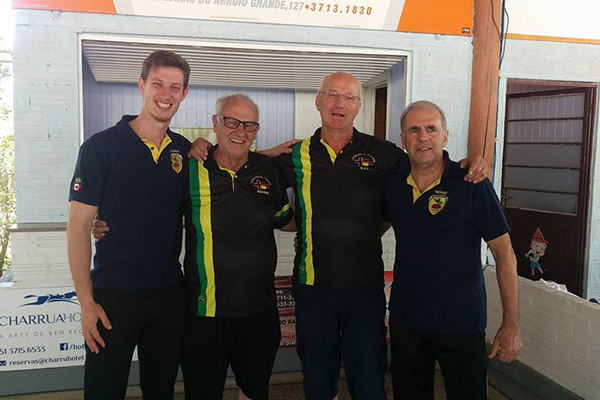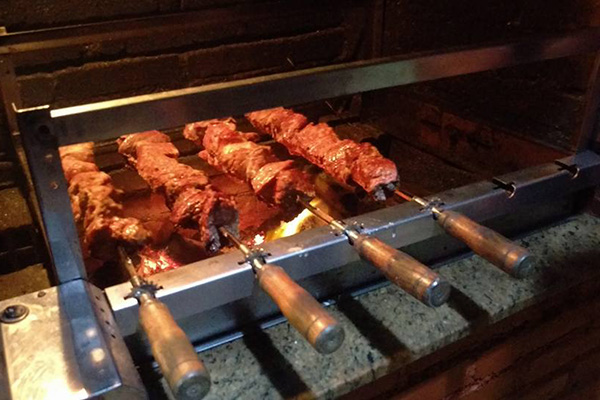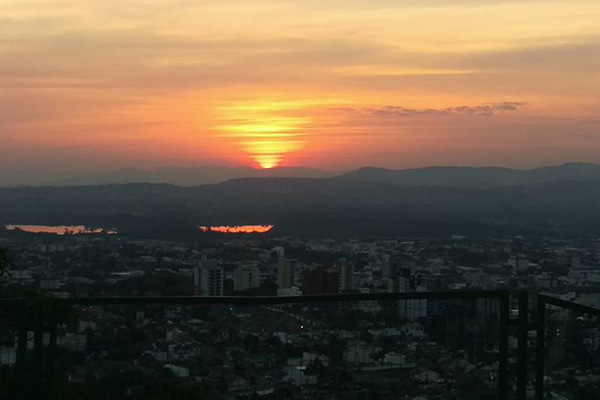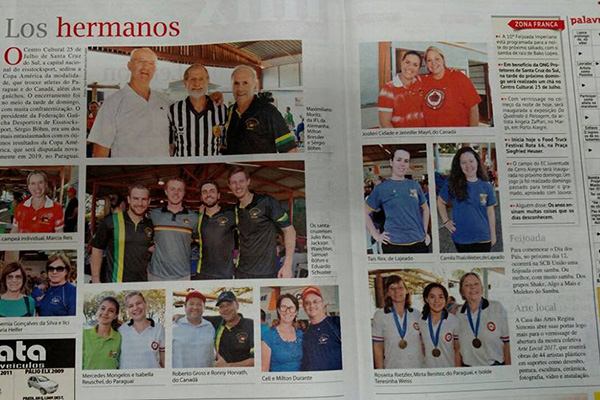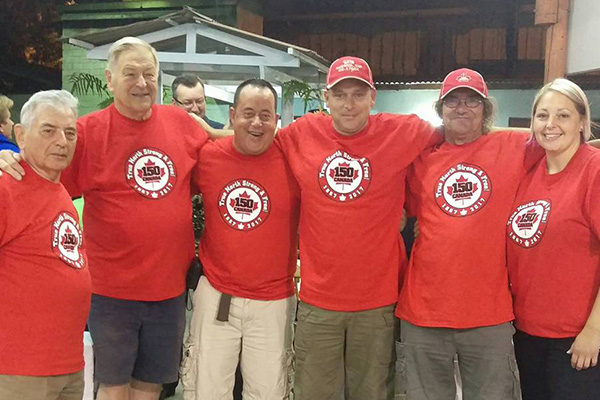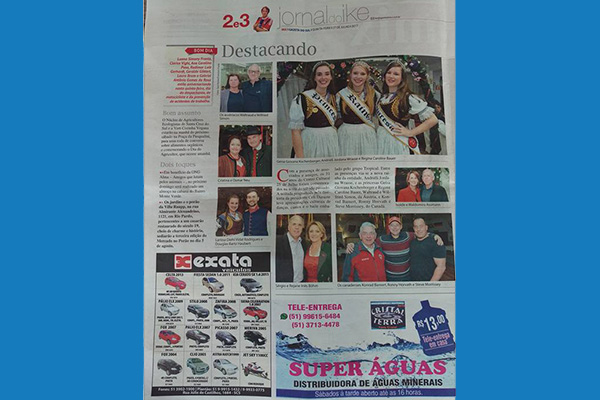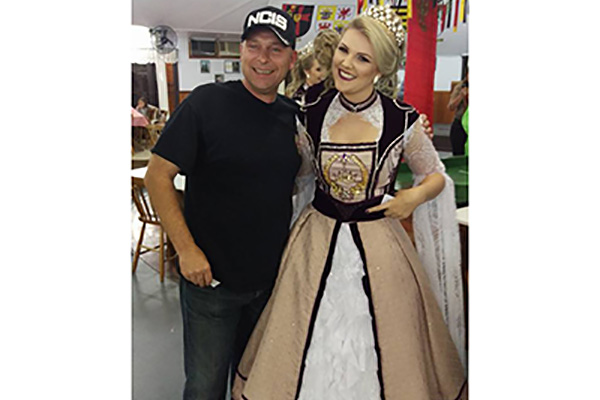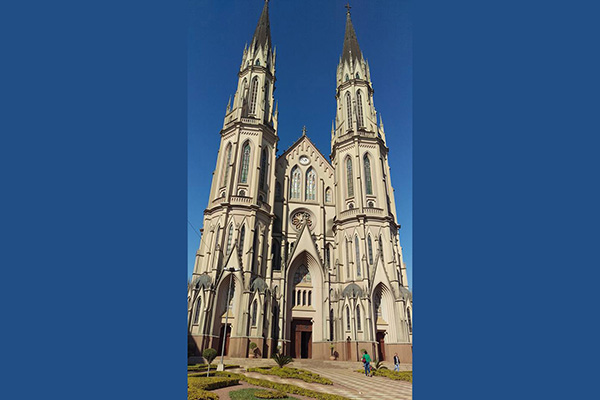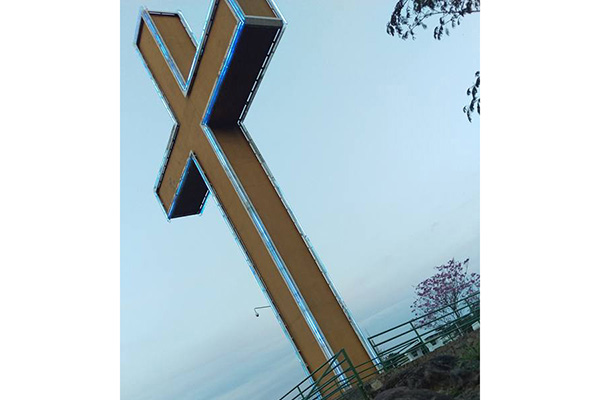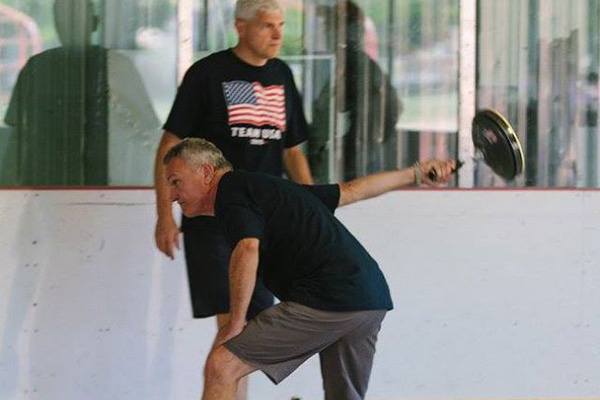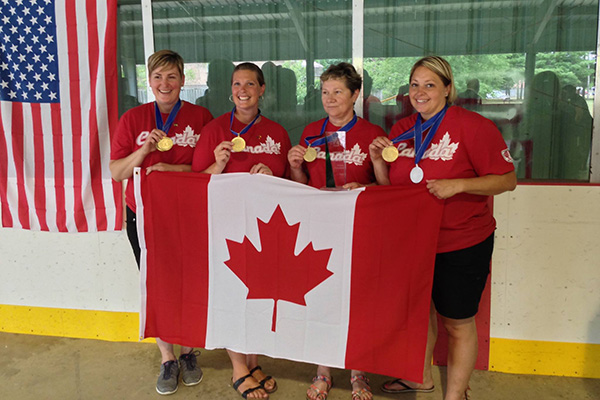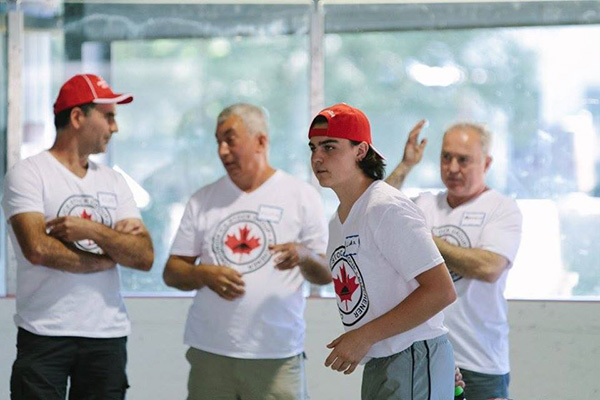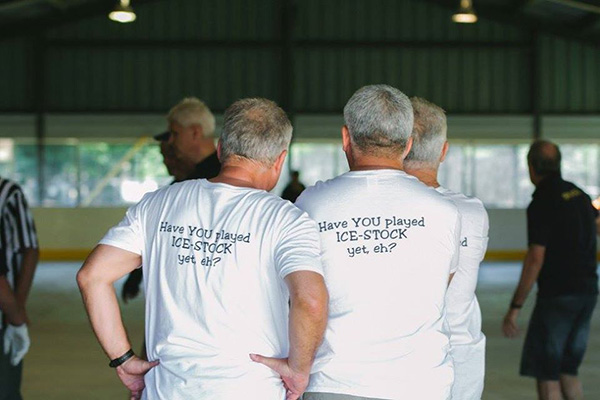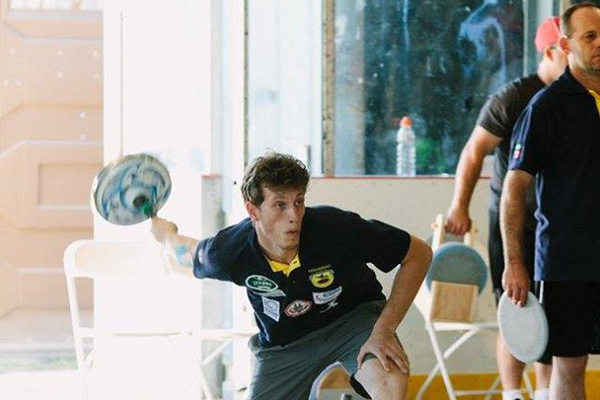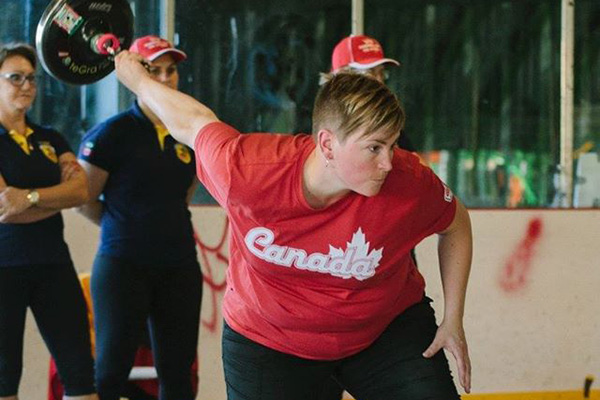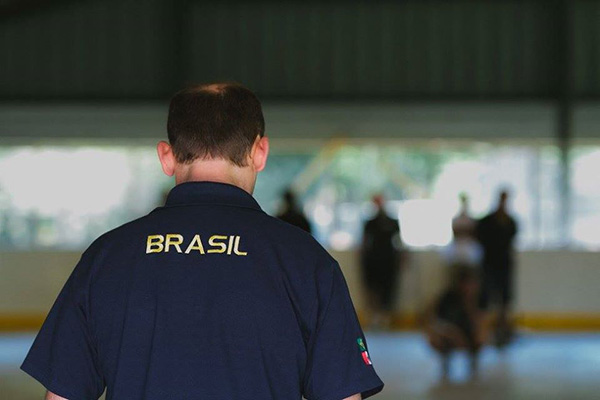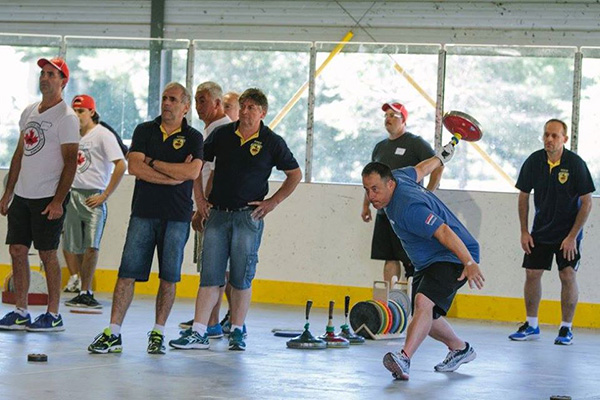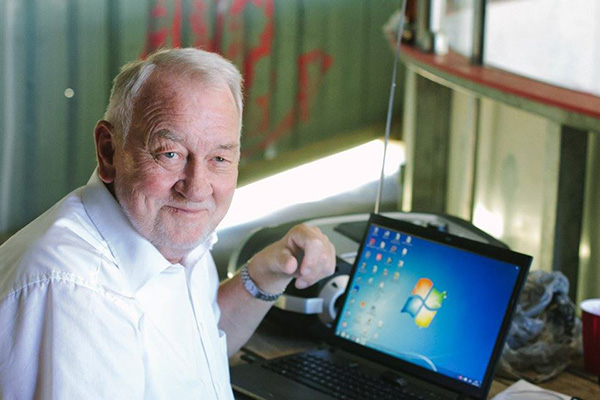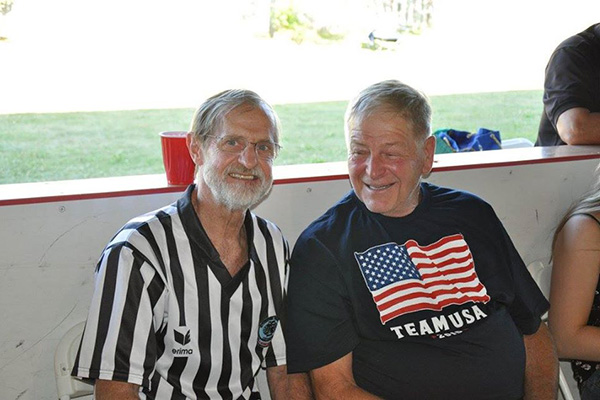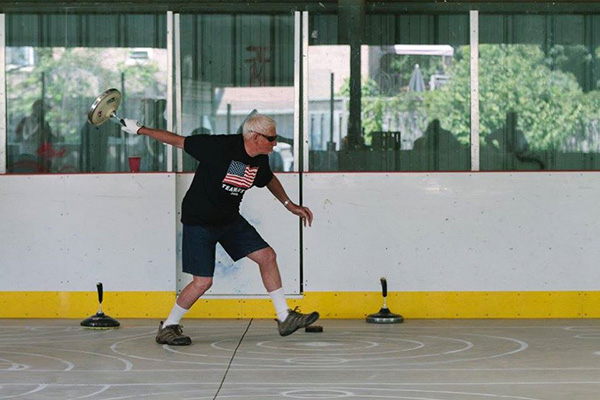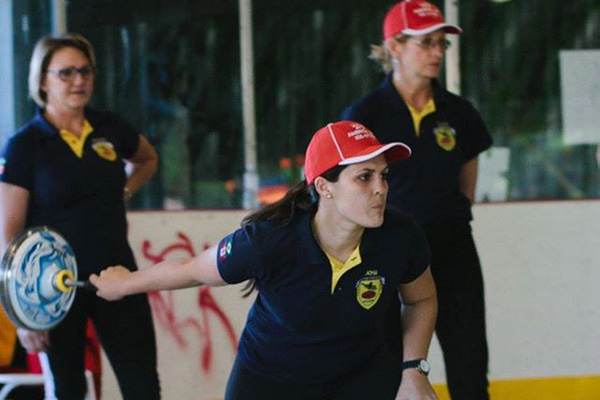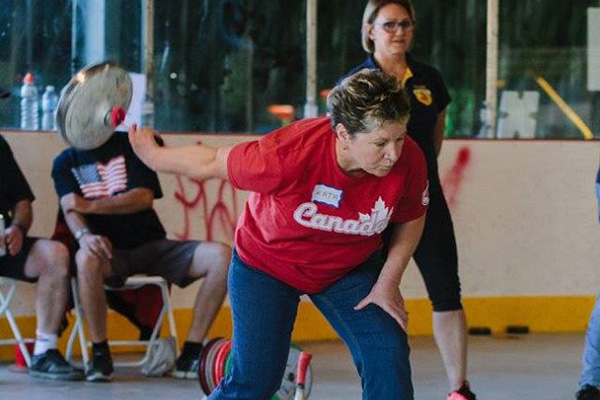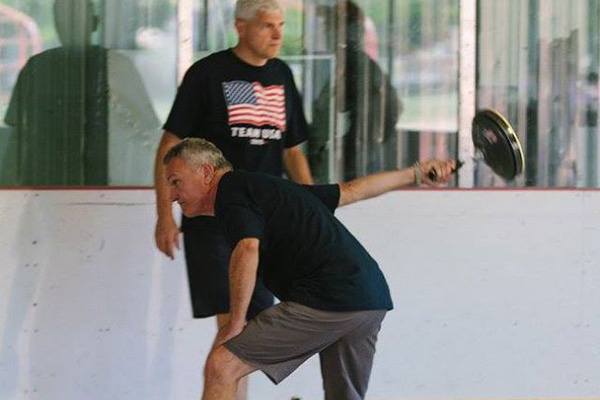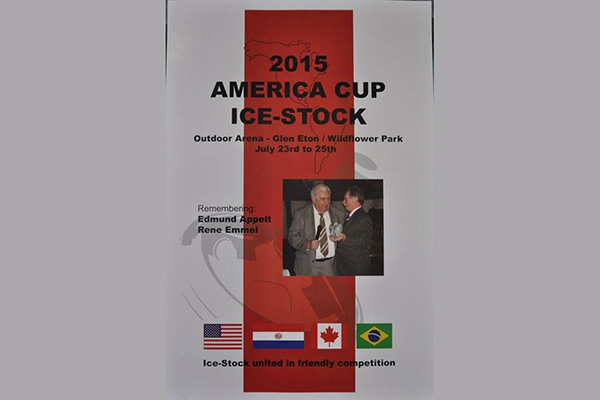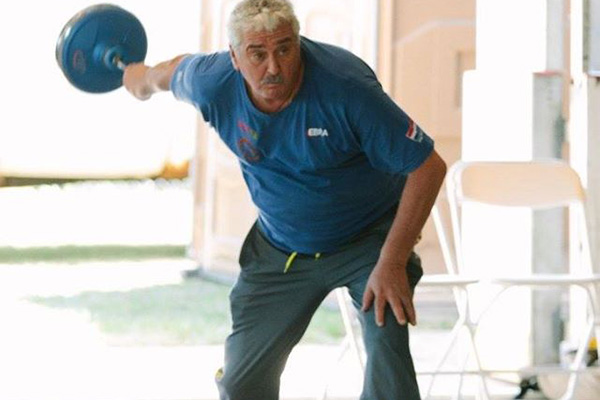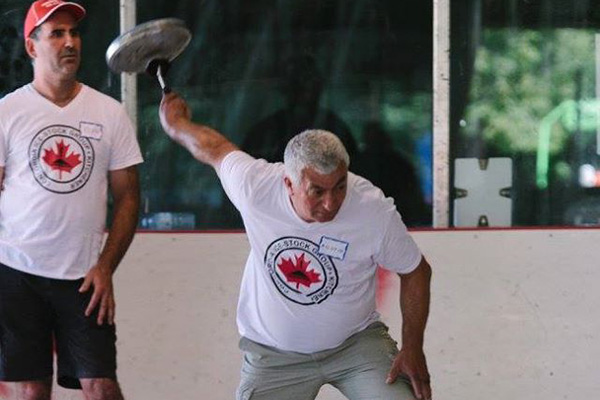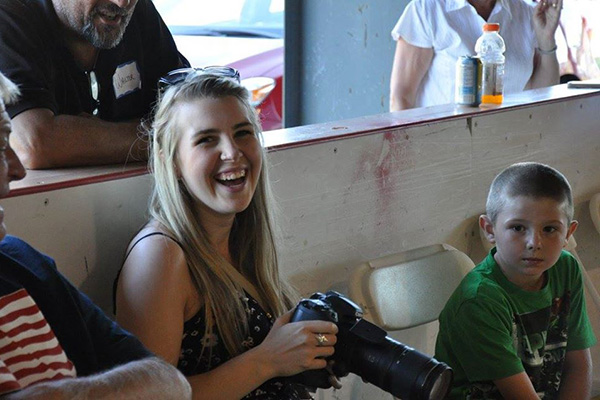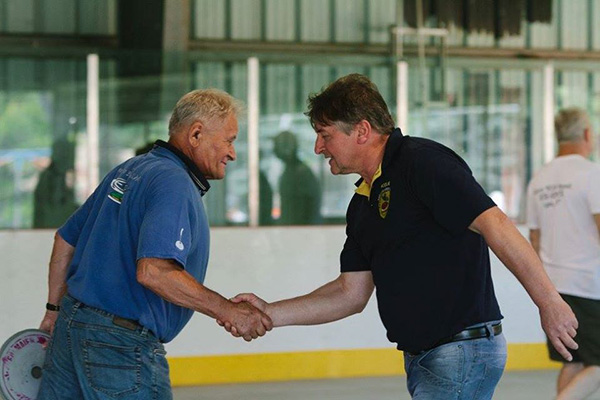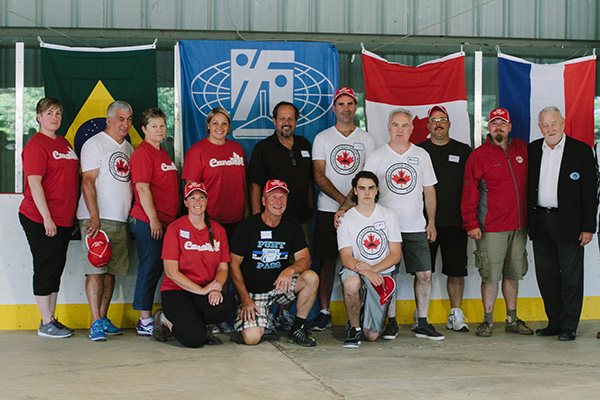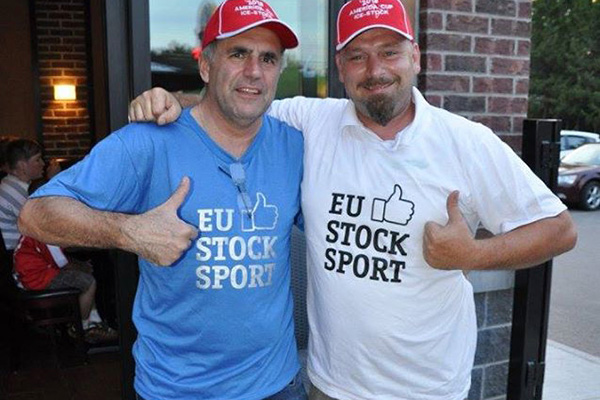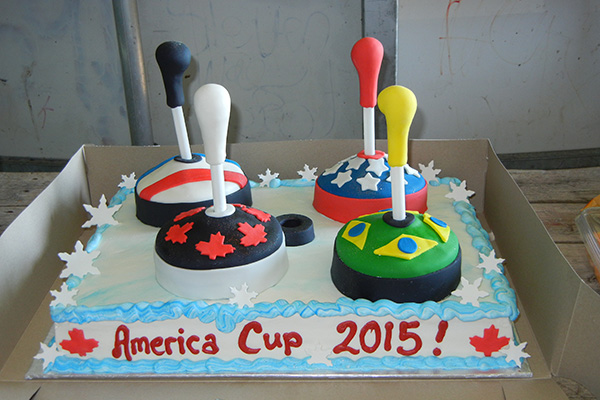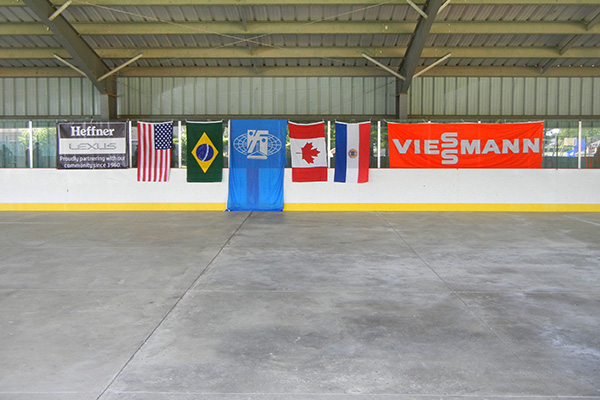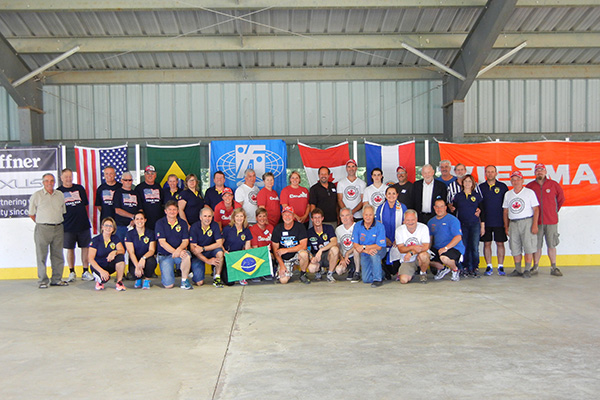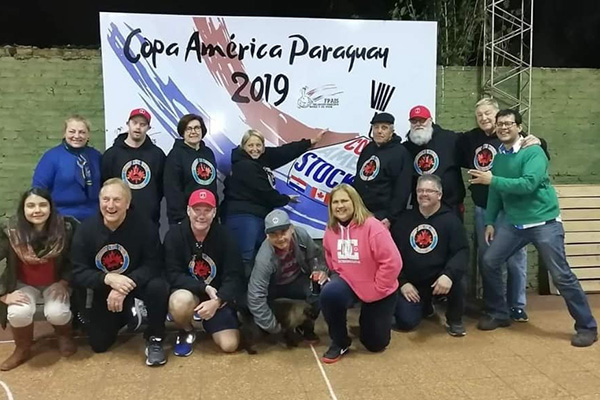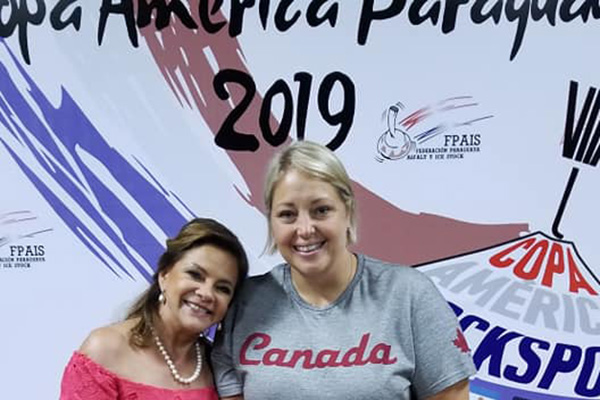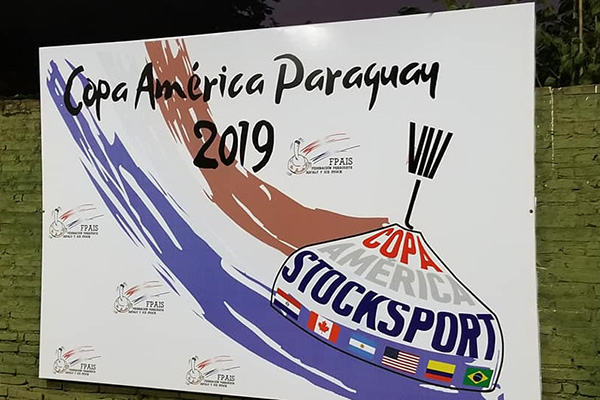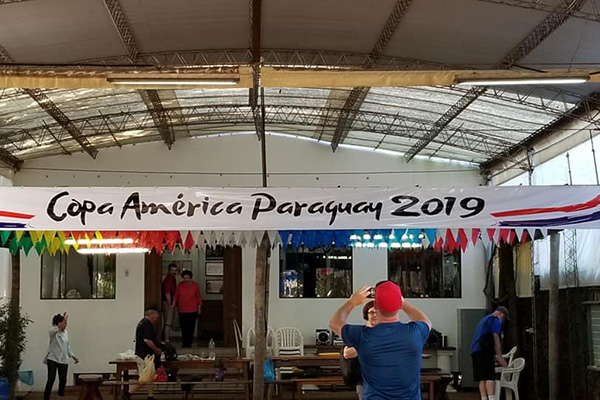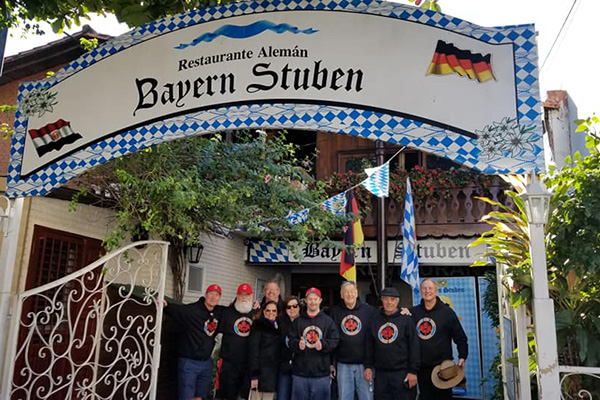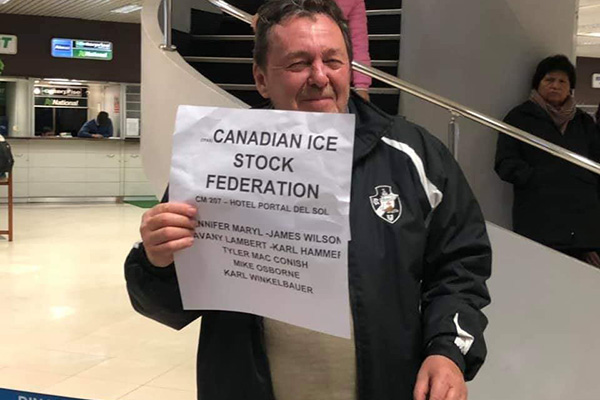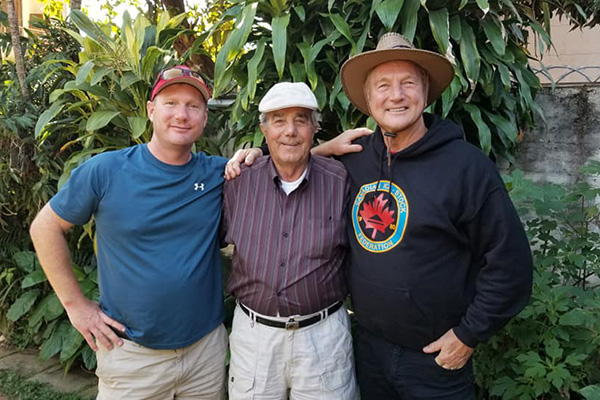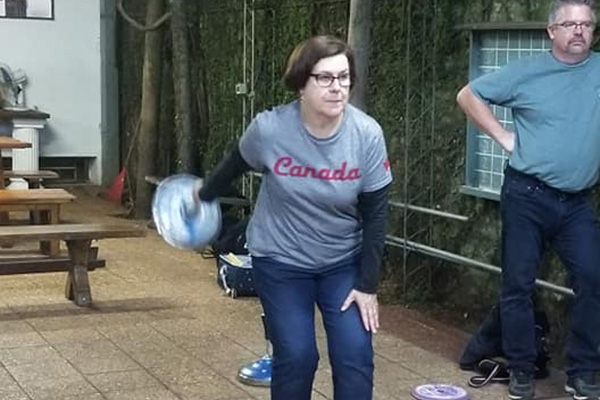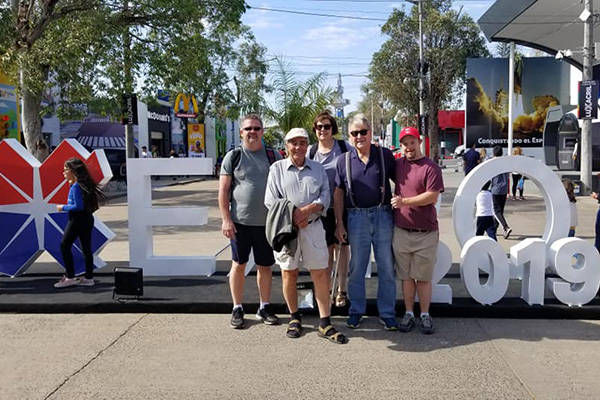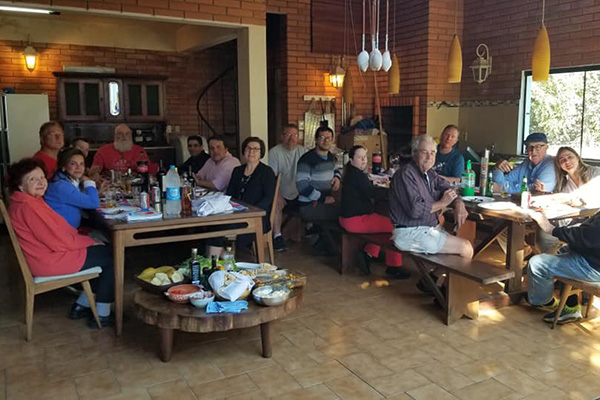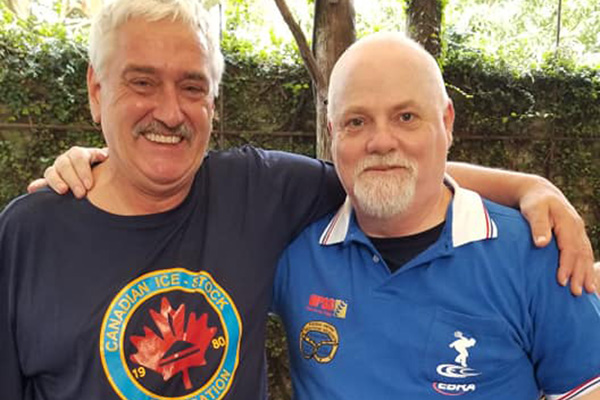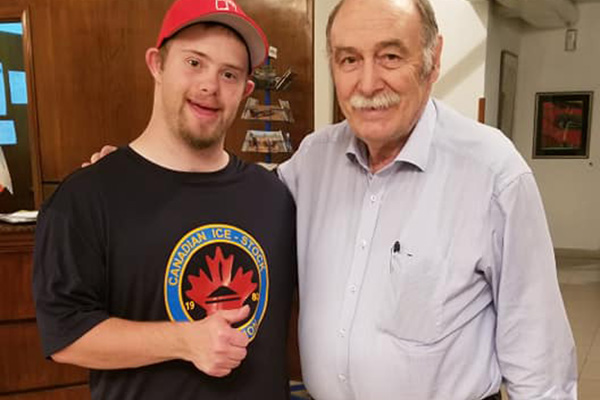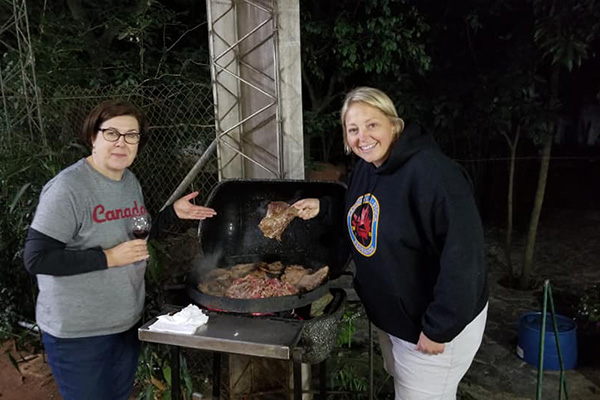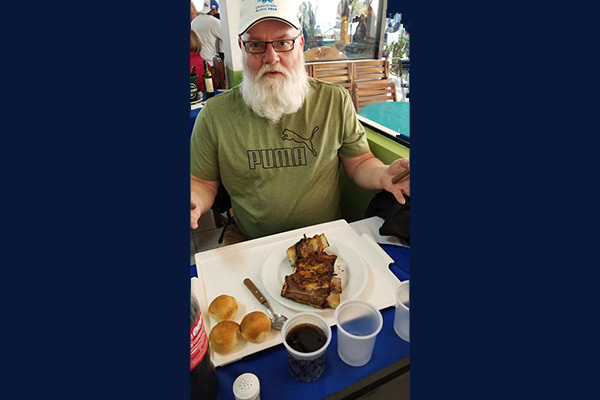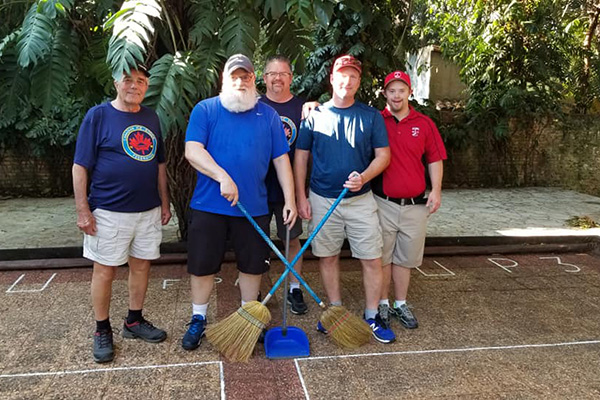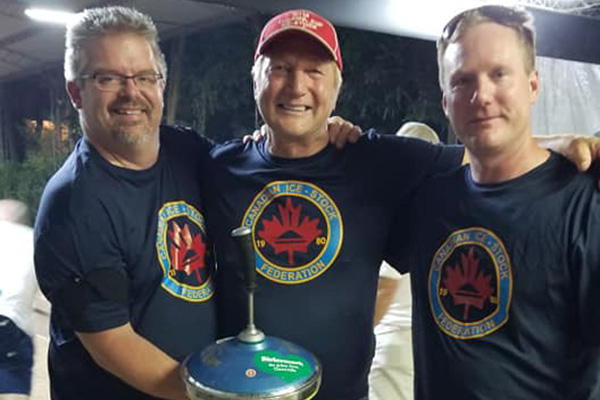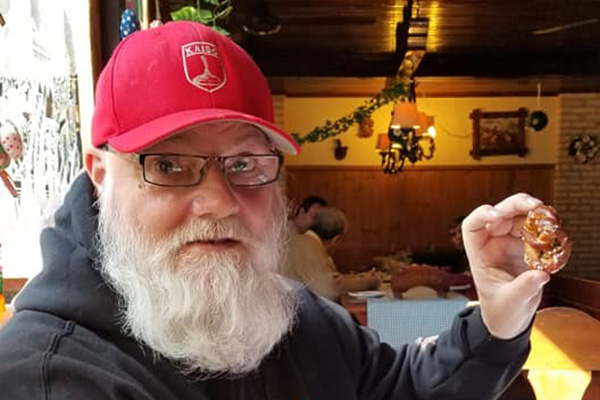 You might want to investigate and look around online prior to making the final decision to enroll in any college online or take cheap report order here essaylib classes in a school.